We are always on the lookout for links we can share for this section of our website.
If you think of something that would help other travelers, please let us know!

Click on the links below:
.


TSA Travel Information

What to Know Before You Pack

Travel with Disabilities & Medical Conditions

.







State Department Guidance: International Travel by Country

Passport Information

Visa Information

Latest Travel Warnings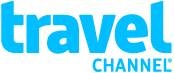 Free Online Travel Videos, Guides and Tips

.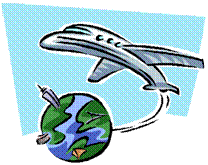 .
Other Helpful Links:

SeaTac Airport Map

Flight Tracking (all airlines)

FAA Flight Delay Info (all airlines)

Weather Forecasts